A fresh cut can make a big impact on our personal health and wellbeing.
Here is what our Preston Heights, Silverheights and Greenway-Chaplin neighbours had to say about their Community Cuts experiences: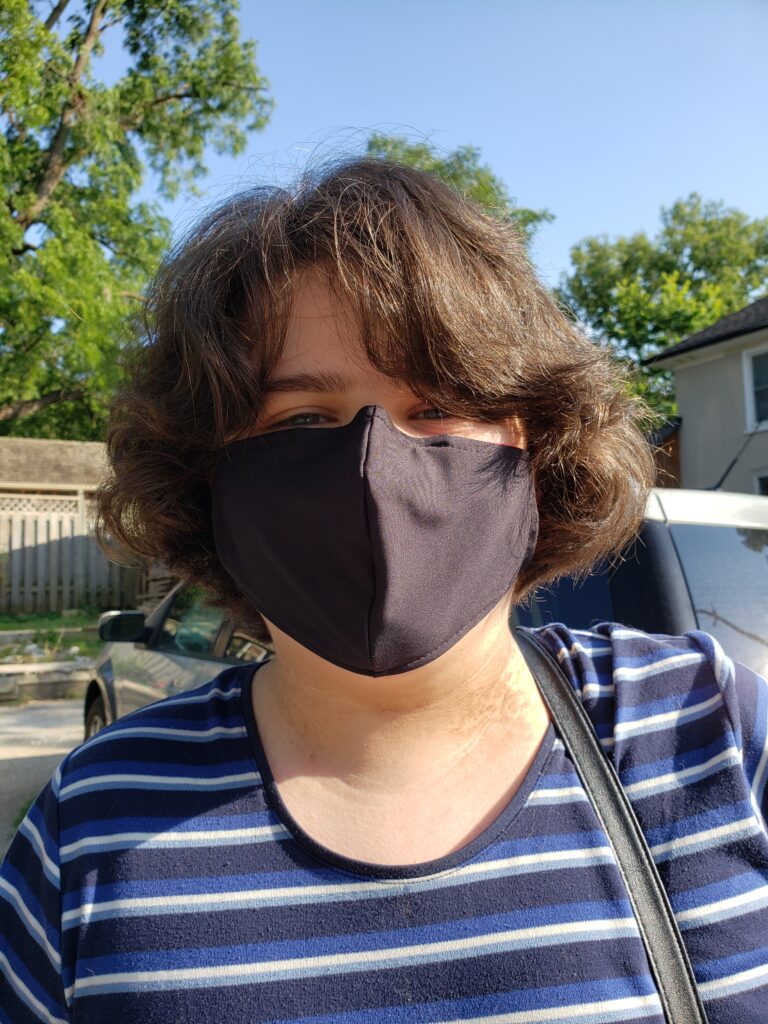 "I wanted to thank you and the Preston Heights Community Group for the back to school haircut program. She got her hair cut yesterday and the ladies at Cinderella were fantastic! She is excited for her new cut, which was much needed after she cut her own hair a couple of weeks ago"
– Mother of participant
"There is a massive smile under that mask!"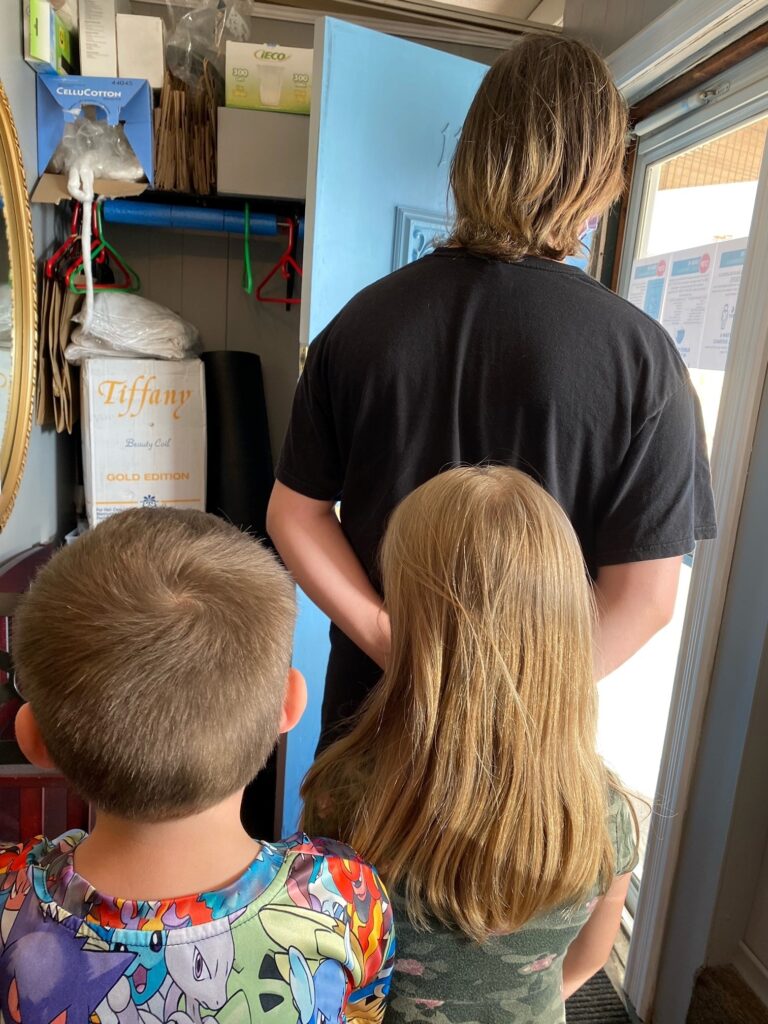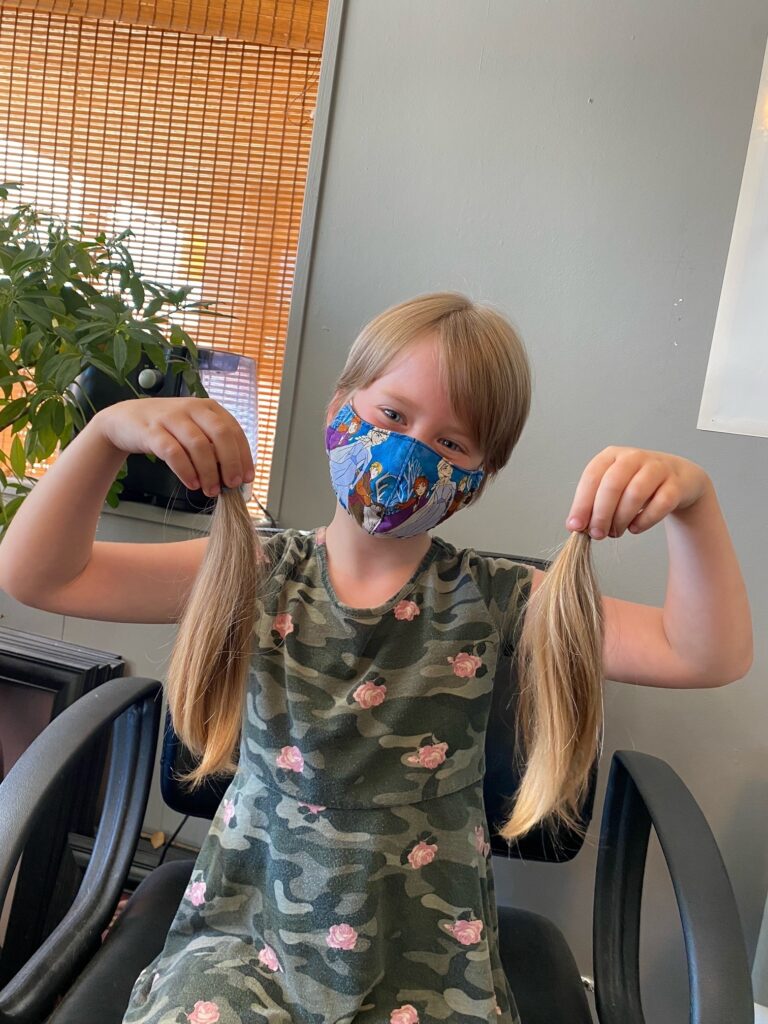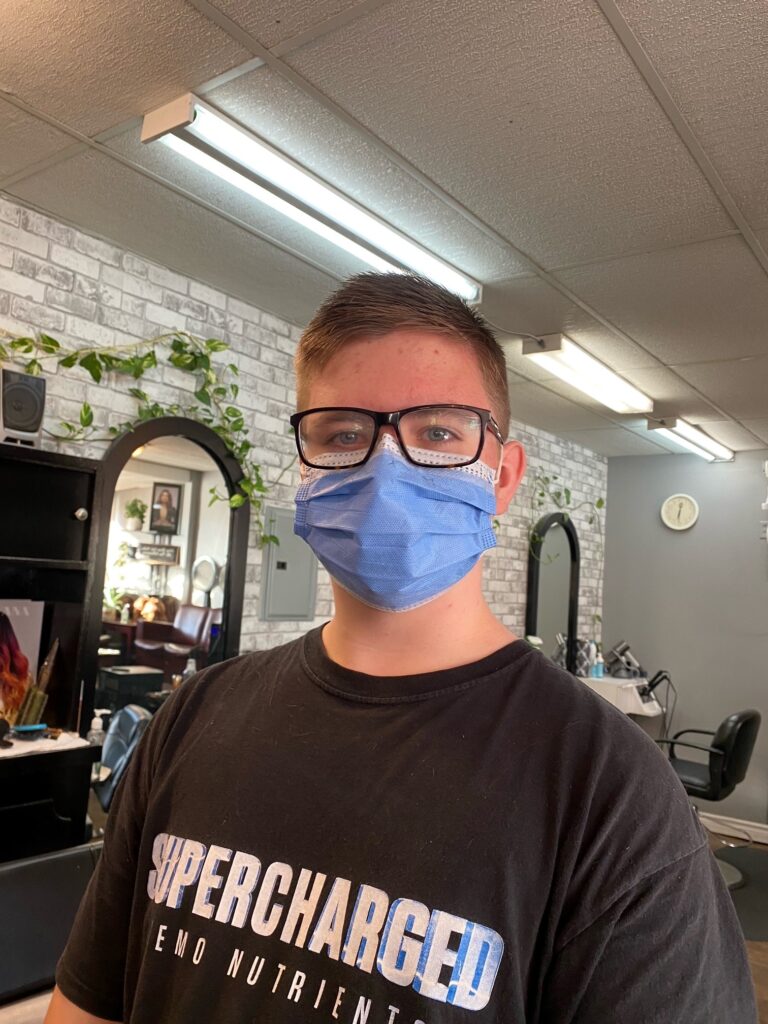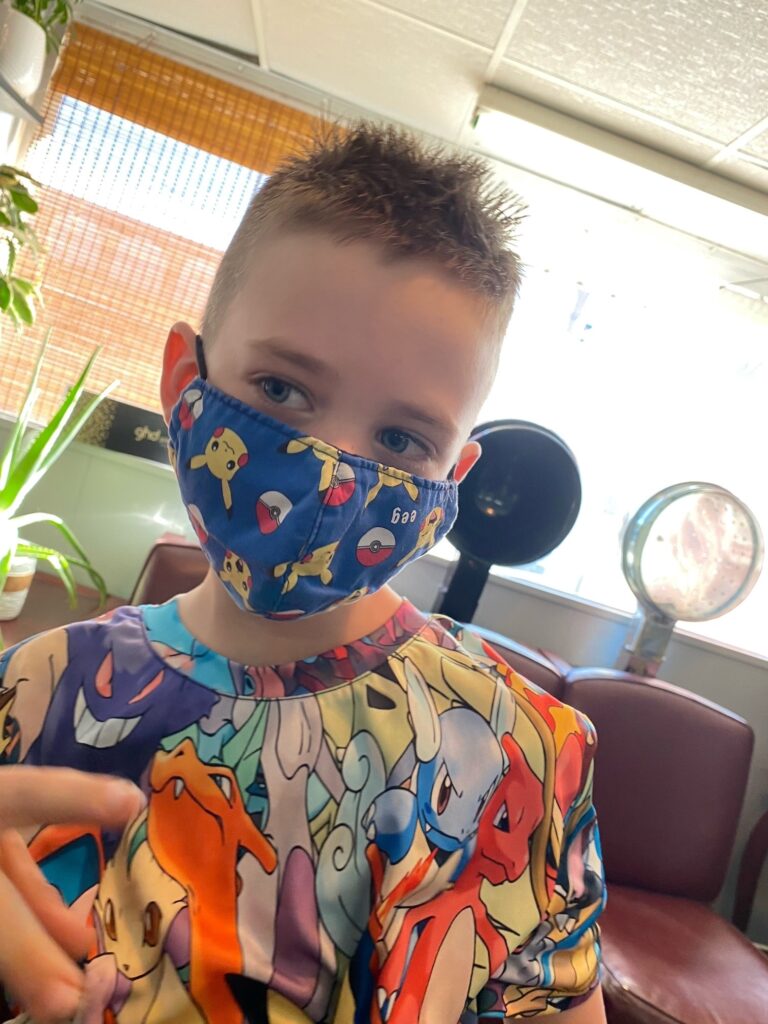 "My daughters had hair cuts today and they loved their hair cut. I really want to say thank you as it's a great initiative to make kids happy specially in this pandemic and make them feel special."
– Participant's parent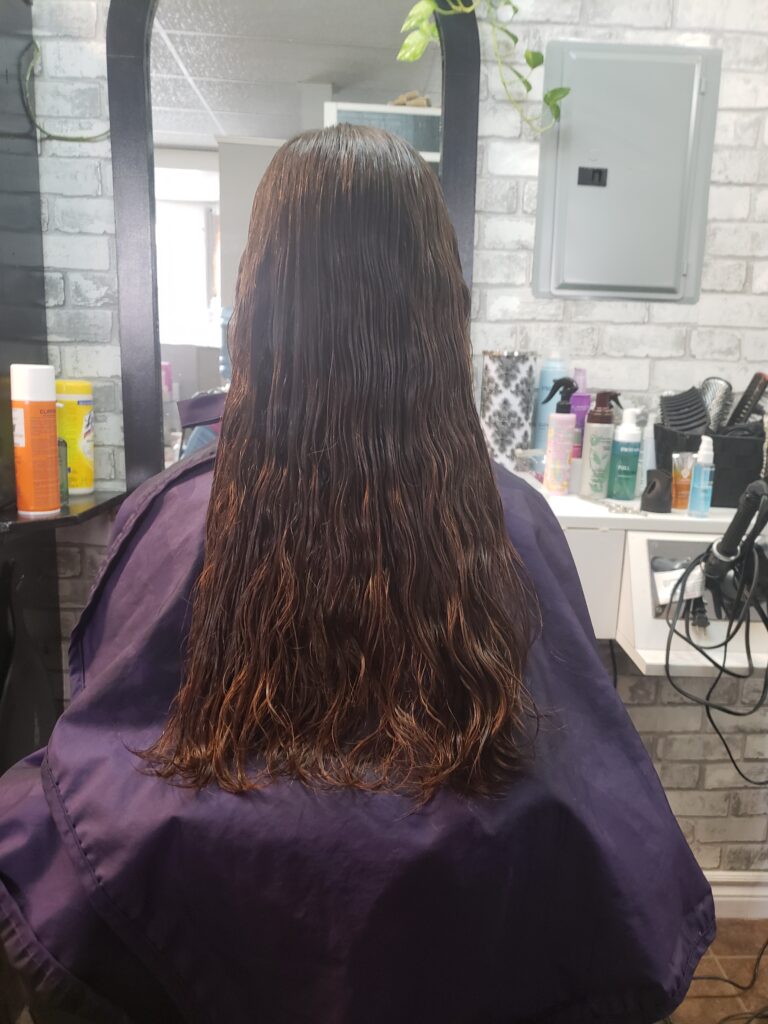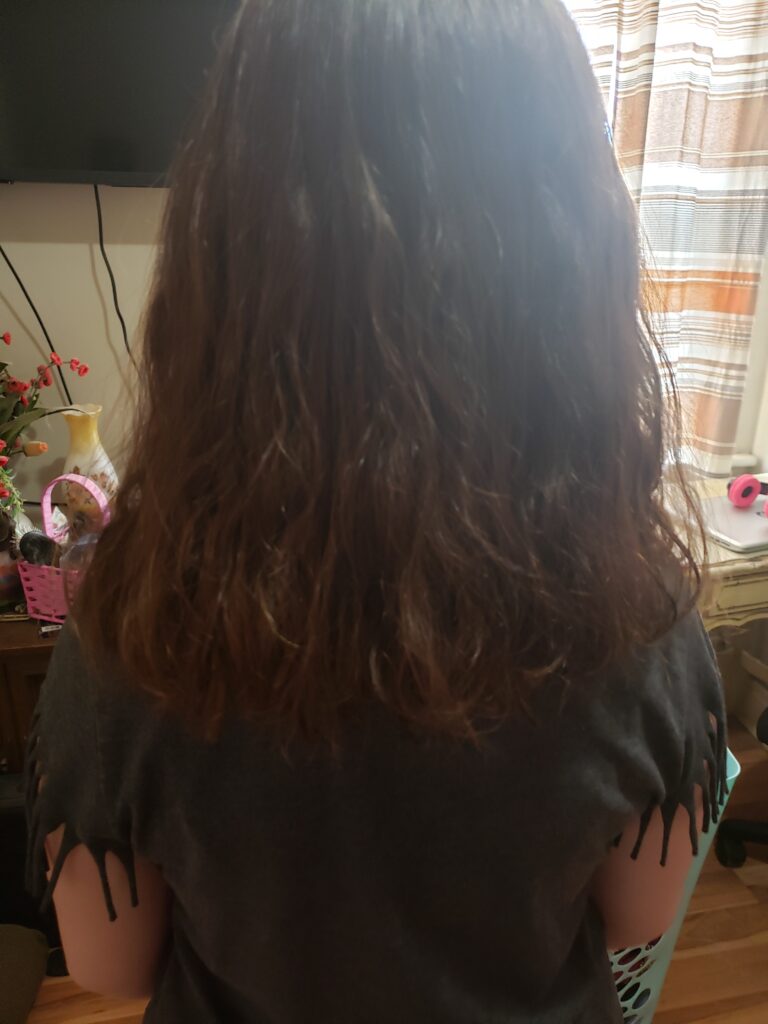 "thanks again for a great program!"
"Rae did a great job on my son's hair!"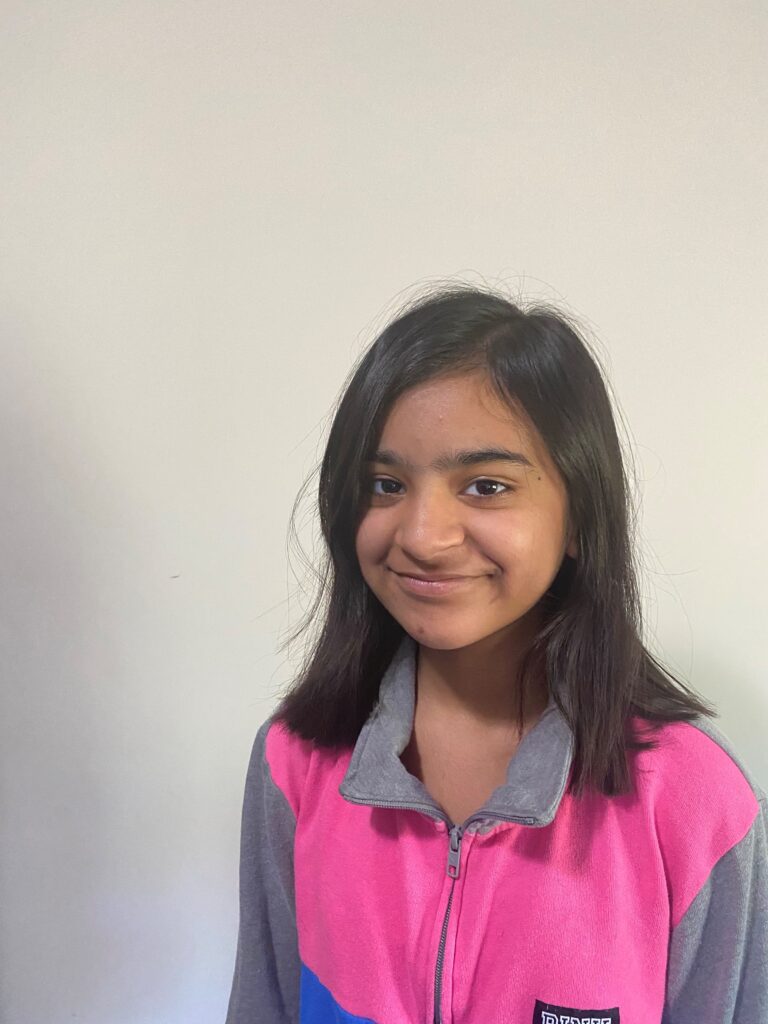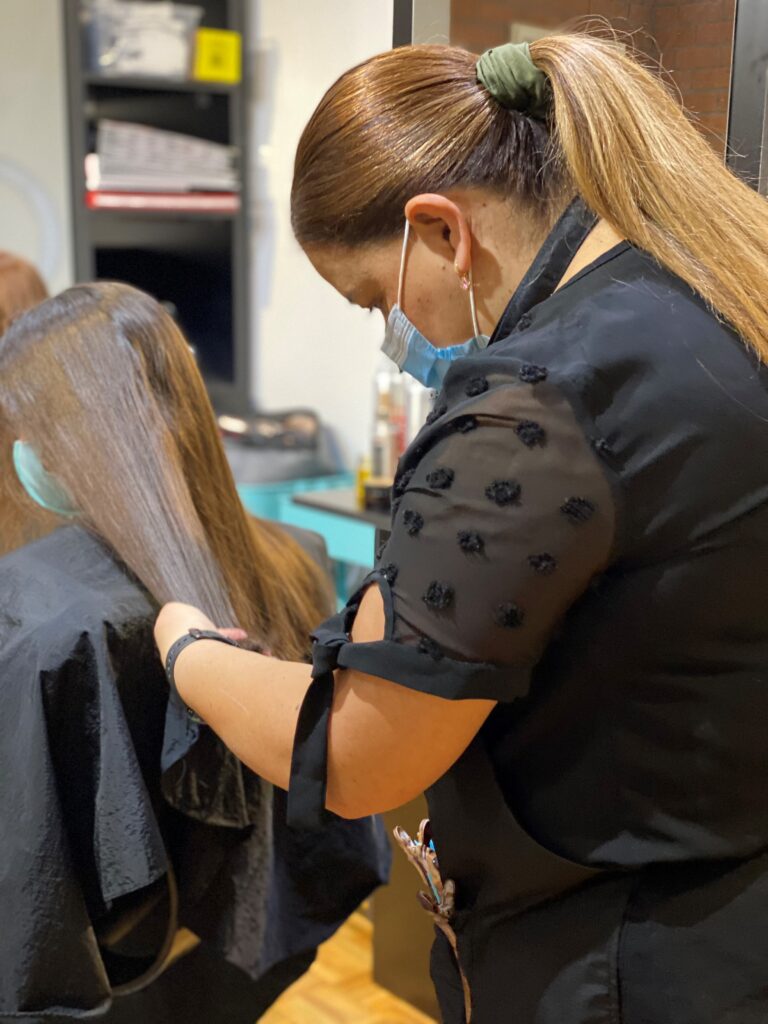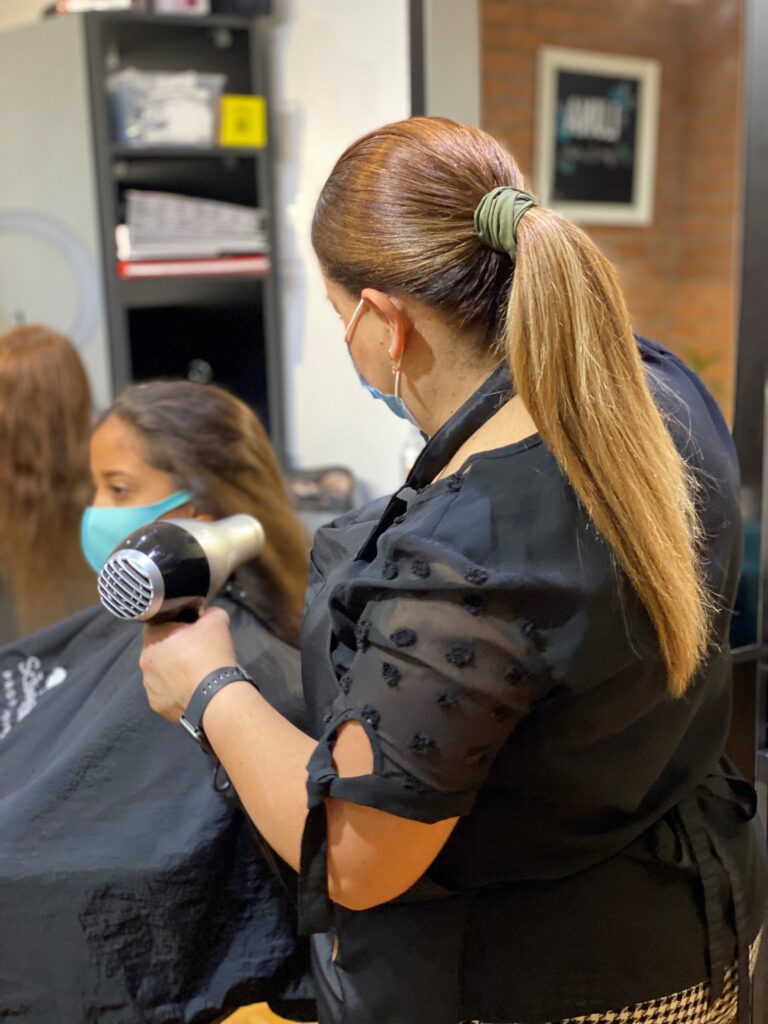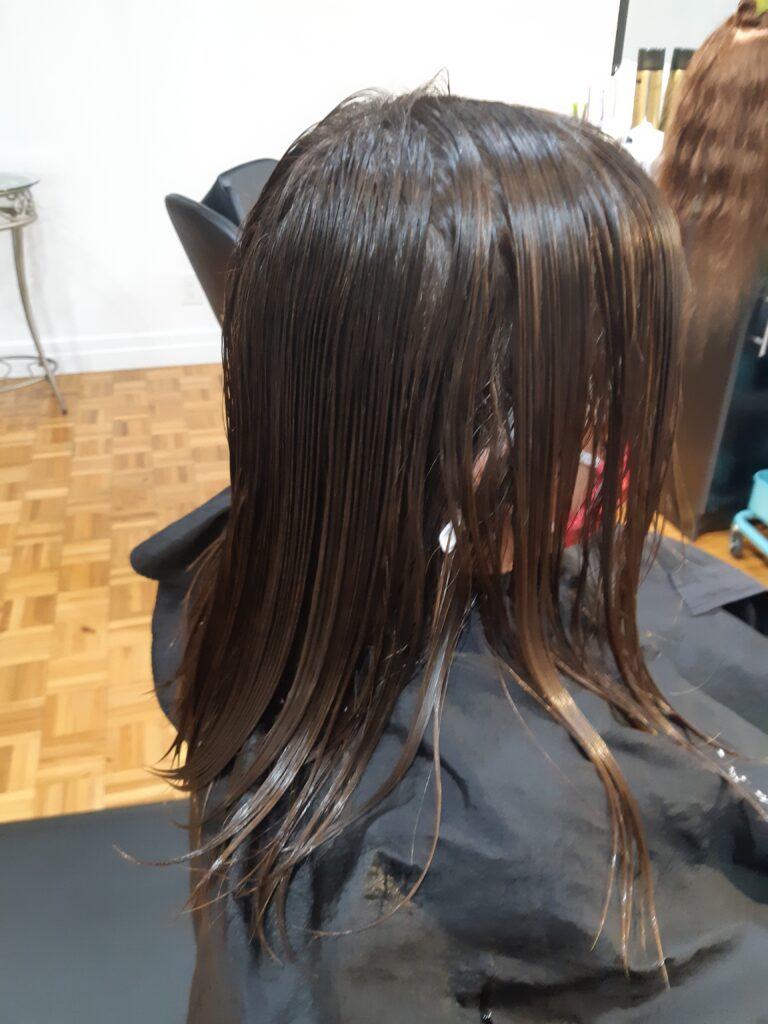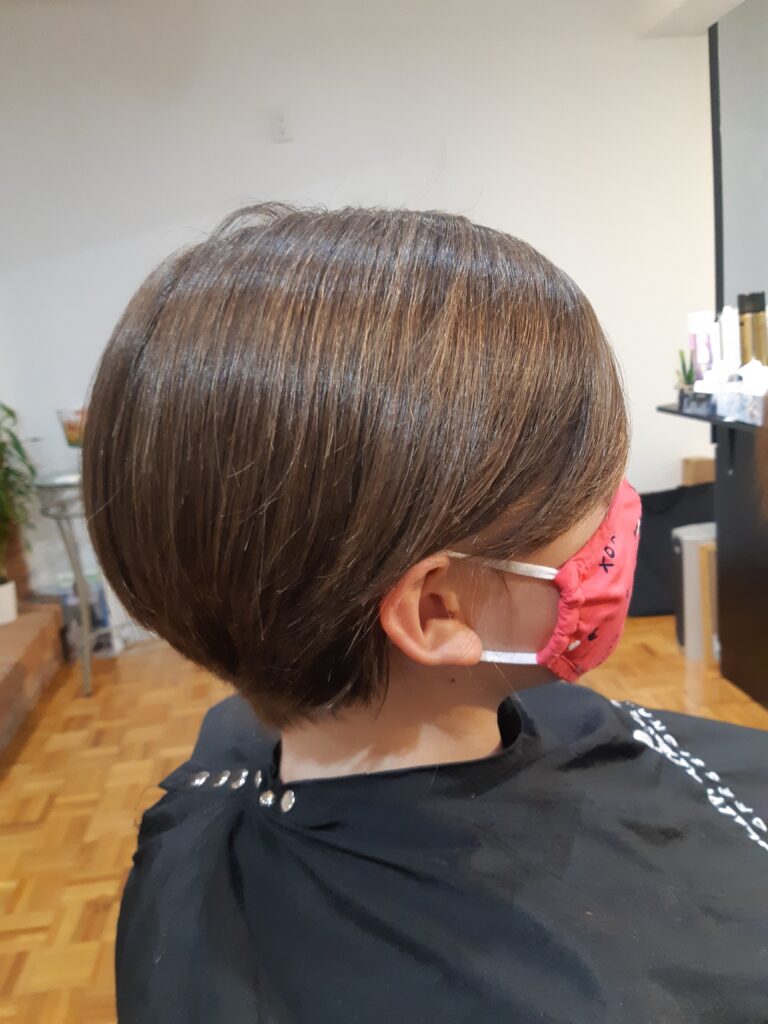 "I had my sons appointment on Thursday and we would really just like to thank you for this opportunity and we loved the haircut!"
– Participant's parent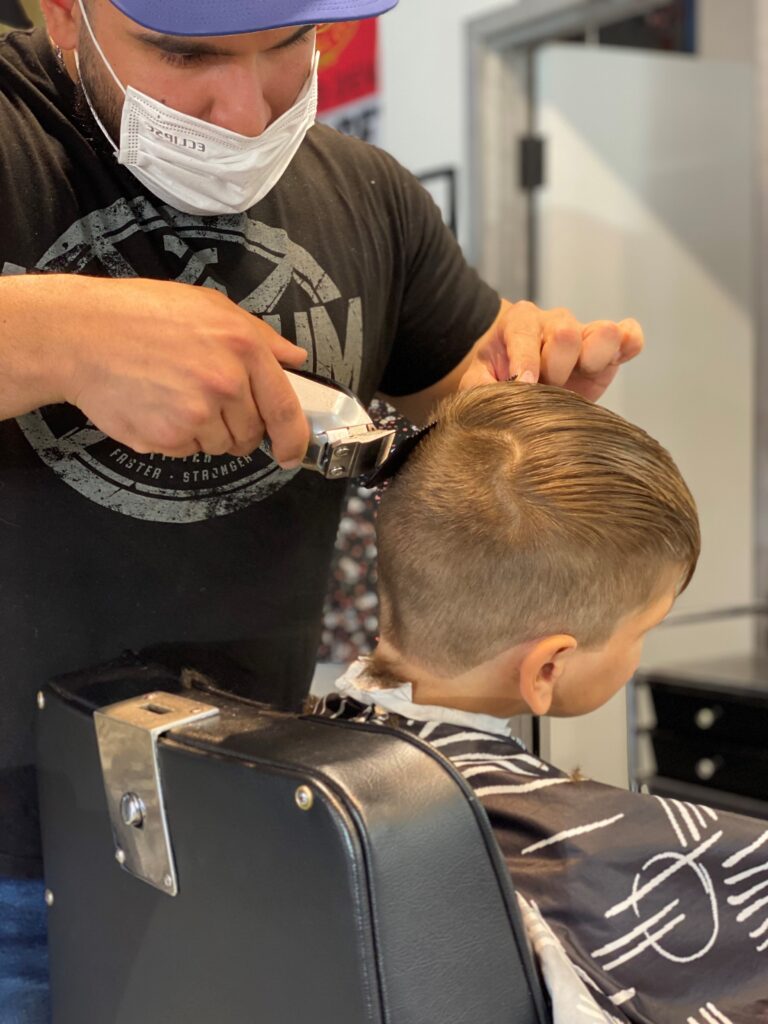 "I wanted to say thank you very much for the voucher. Rae is amazing and the boys really love their haircuts."
Thank you to Barber Pole & Co., Luna Salon, and Cinderella Beauty Salon for partnering on the Community Cuts initiative.
Thank you Toyota Motor Manufacturing Canada Inc. for funding our Community Cuts initiative.