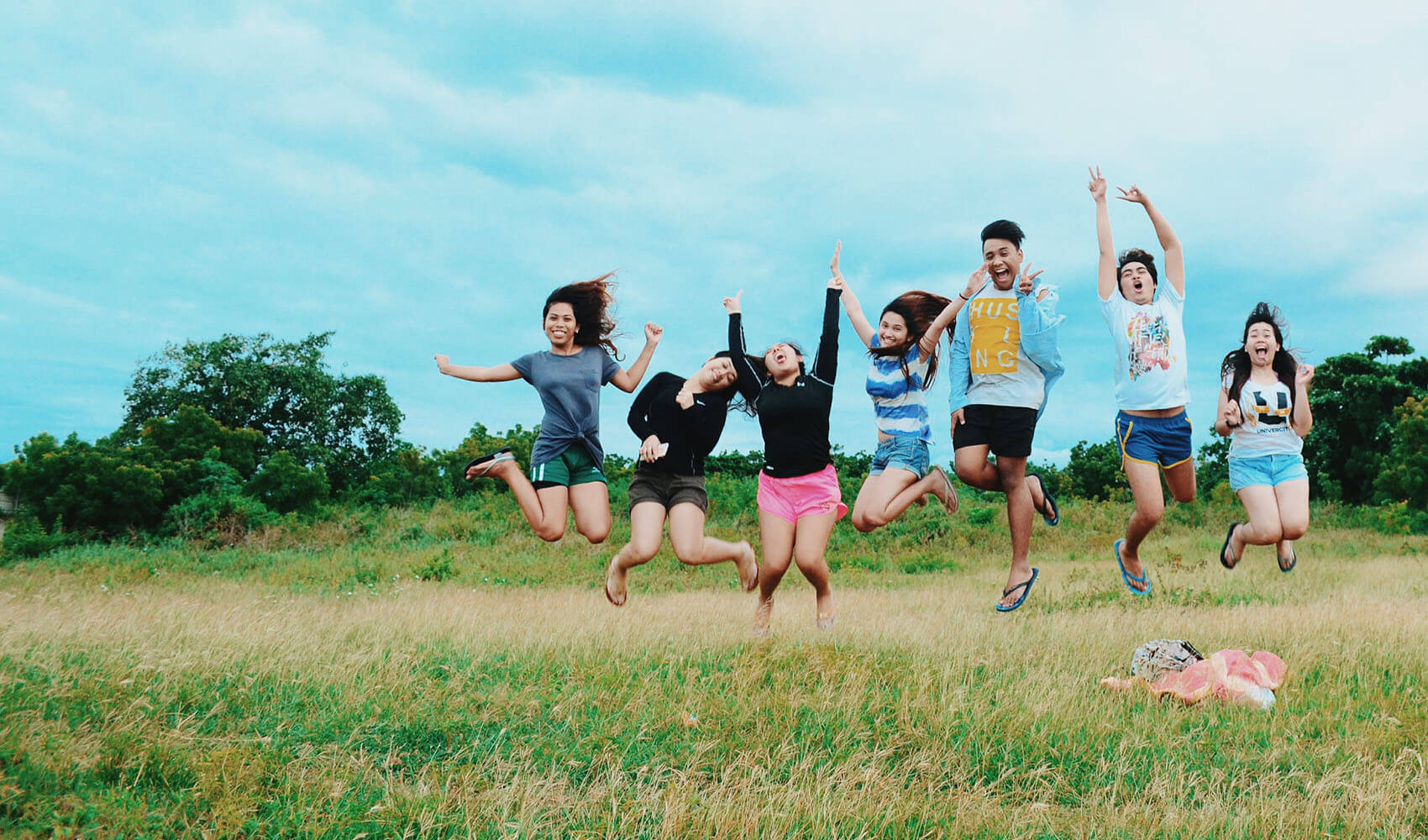 Supporting Positive Development in Our Community.
The Preston Heights Community Group is a not for profit organization that supports positive development in our community. Through partnerships and citizen involvement, we provide programs and services to families, children, teens and adults.
Hello Families, Parents, Caregivers and Participants
We look forward to continuing to work with all of you supporting the great work happening in communities. Please be aware that due to COVID-19 protocols and for the safety of everyone we are unable to run in person programming.
Please know that we will be back in schools and in the Preston Heights and Central Preston communities as soon as it is deemed safe to do so.
We continue and look forward to input from families, participants and community partners and hope that you will participate with us.
Natanya the Family Outreach worker is still connected to our agency, she can be reached at natanyw@houseoffriendship.org or text at 519-498-7813.

Our contact information remains the same.
All the best, 
Justin West
justinw@prestonheights.ca
Preston Heights Community Group
Our Programs.
At Preston Heights we work hard to provide programming that our neighbourhood families will enjoy.
---