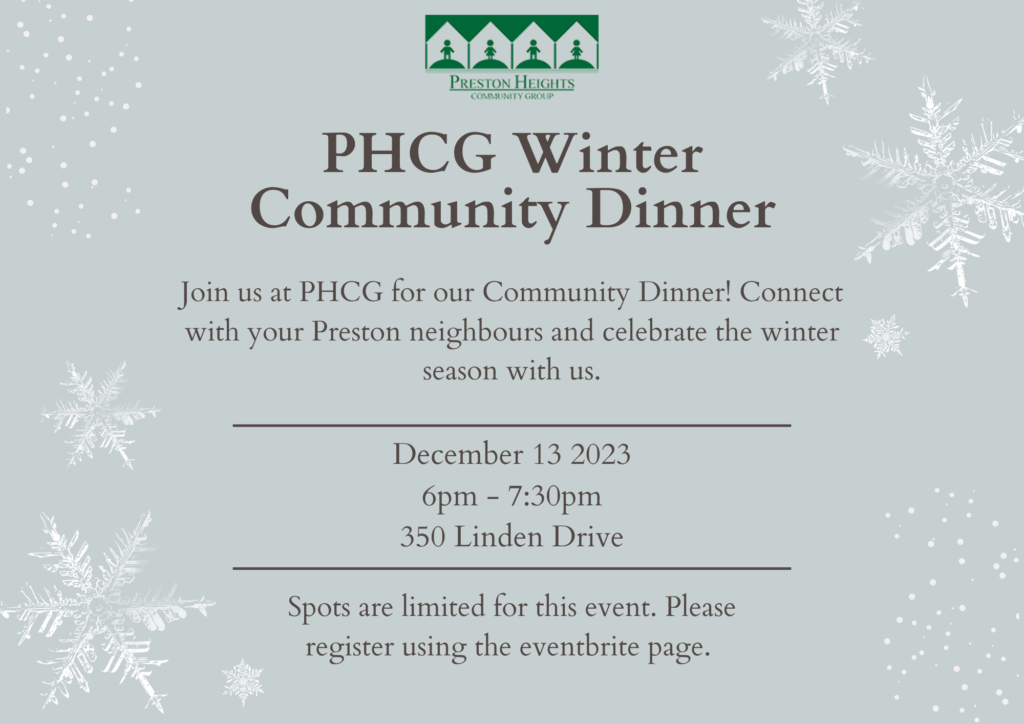 Join us on December 13th for our community dinner! Celebrate the winter season over a free meal with the Preston Community. Please note registration is required for this event.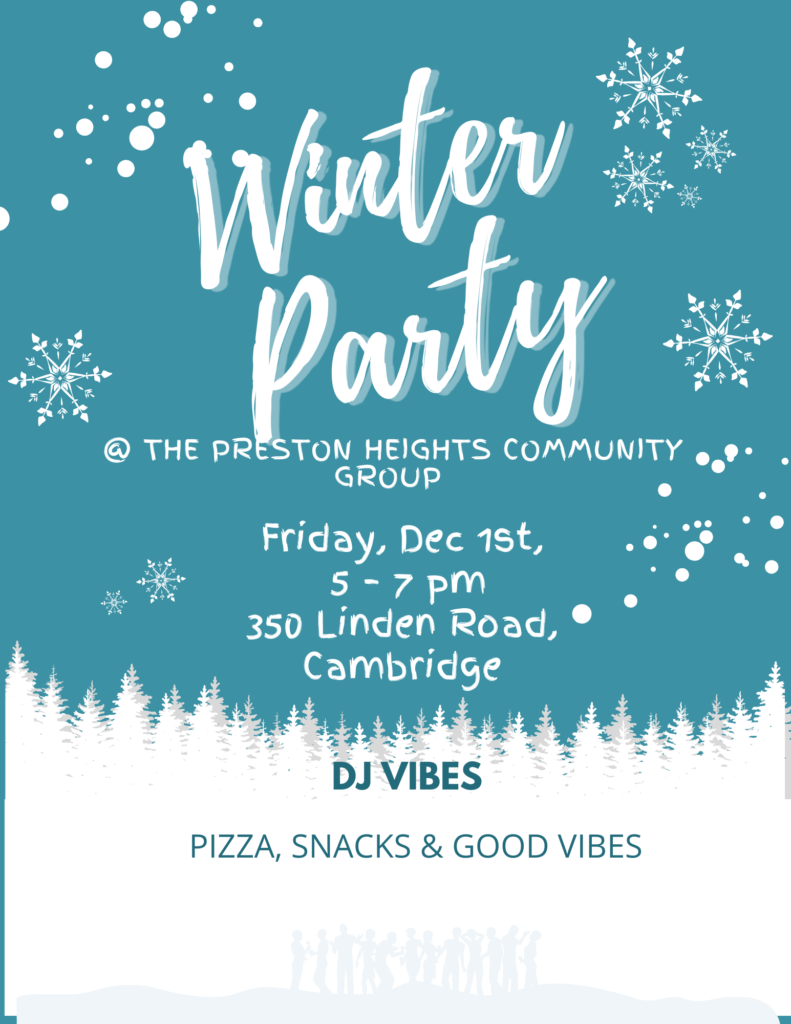 Join us on December 1st for our Youth Winter Party!
This event is open to youth in grades 4 to 8. Please note that registration is required. Click the button below to register.