There are no upcoming events at this time. Please check back for future events soon.

If you would like to plan a project or event for your neighbourhood in Preston check out our Neighbourhood Action Grant page.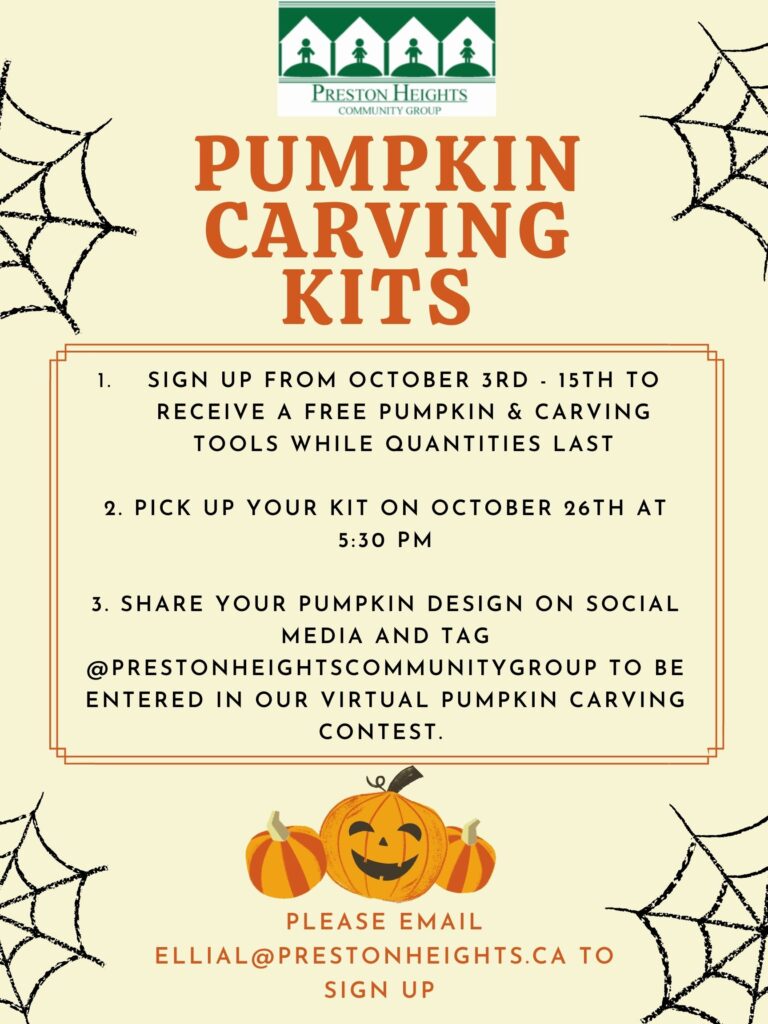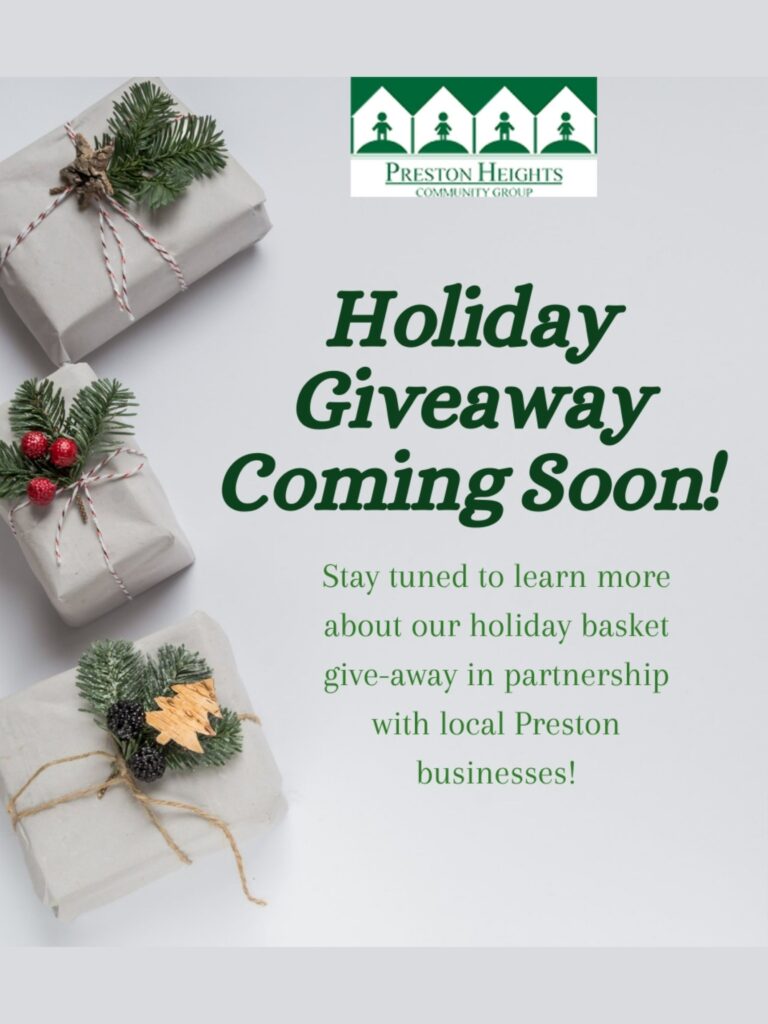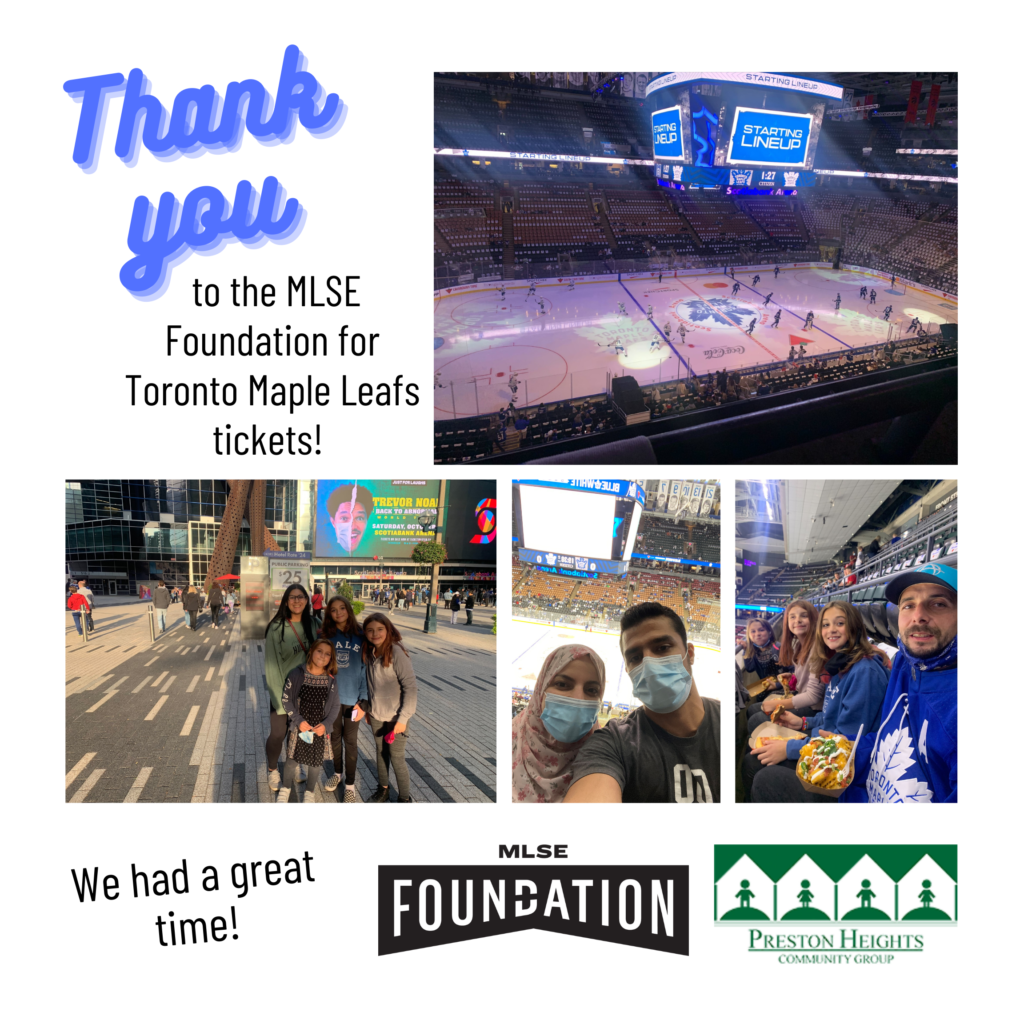 The MLSE Foundation kindly gave tickets for several families to see the Toronto Maples Leaf's Blue vs. White Exhibition game on October 1st.

Thank you for a great opportunity MLSE Foundation! We had so much fun!