Connect with us within the Preston neighbourhood! See updates below on events and activities our engagement team are running this fall.
Upcoming Events:
Winter Mini Photo Sessions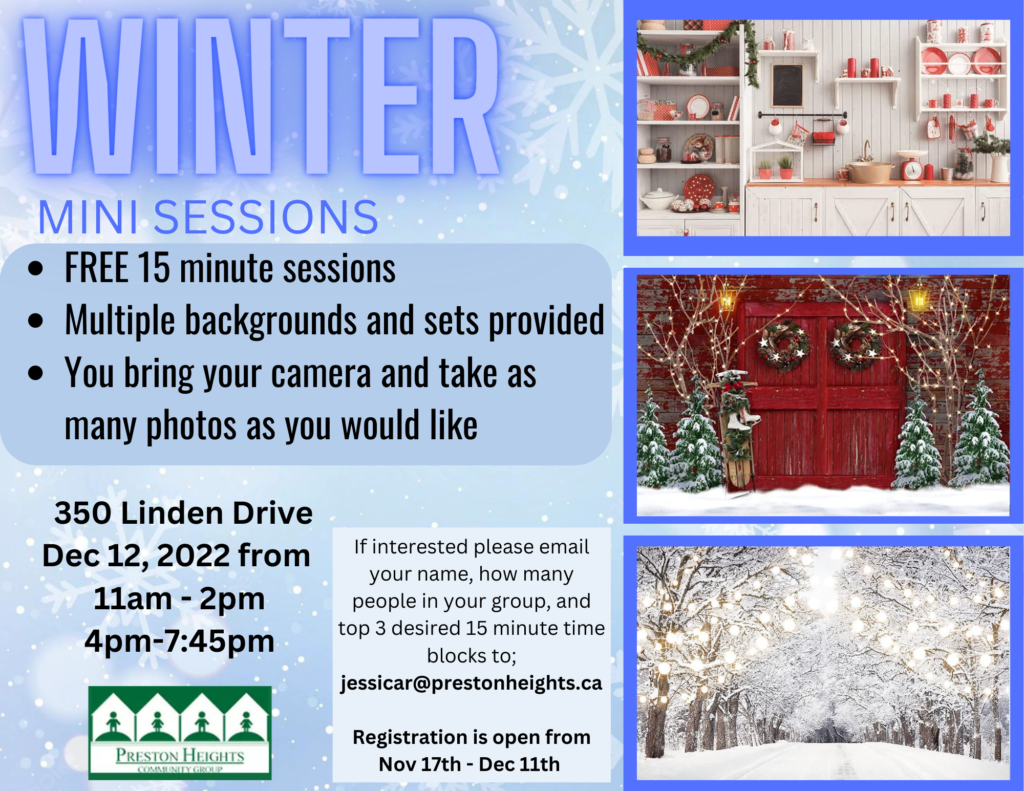 Join us for our free winter photo sessions! Multiple background and sets will be provided – all you have to bring is a camera!
This event is on December 12th from 11am-2pm and 4pm-7:45pm! To register please email jessicar@prestonheights.ca with your name, # of people, and top 3 time slots (15 minutes each).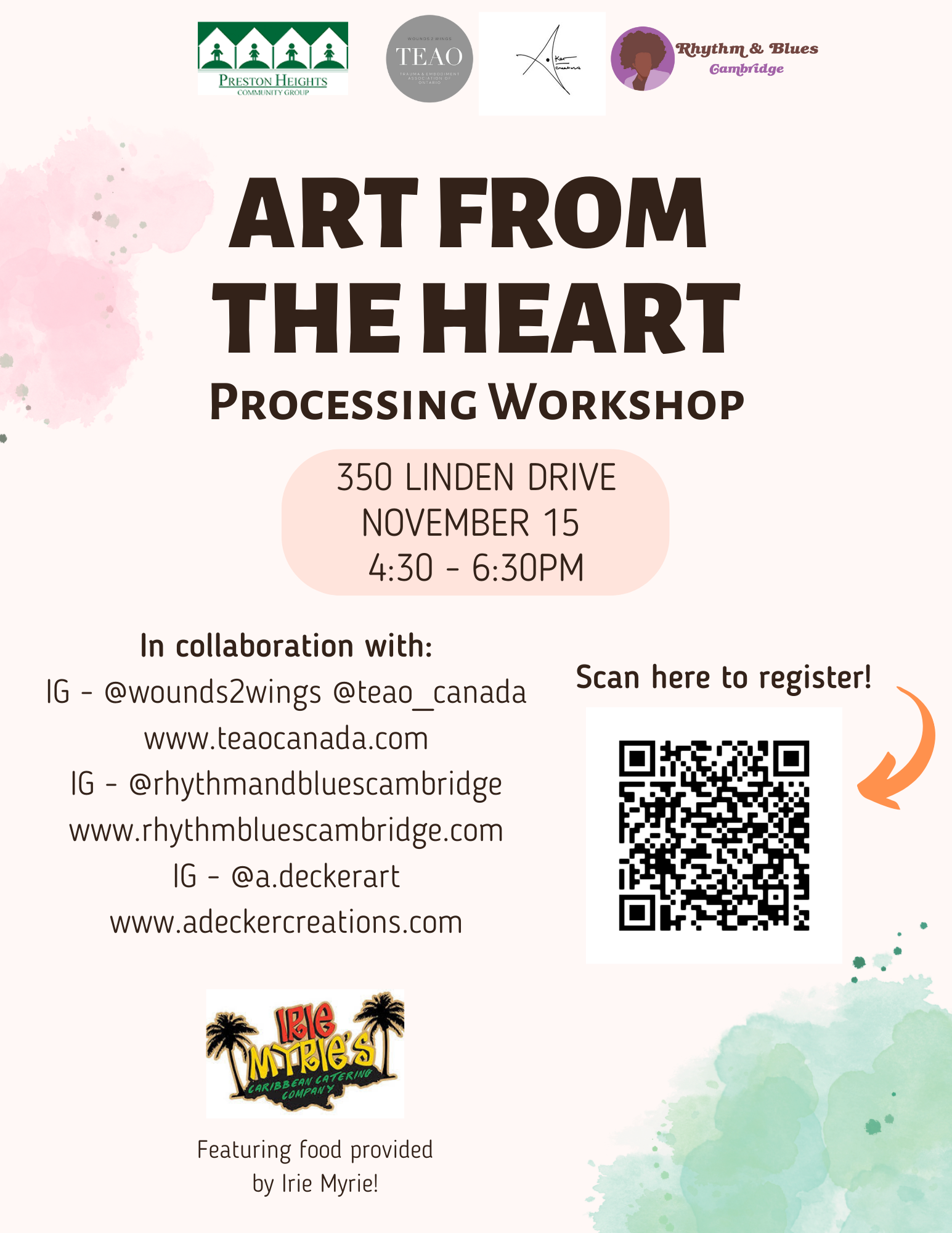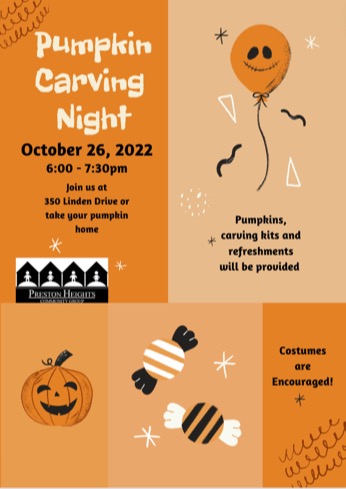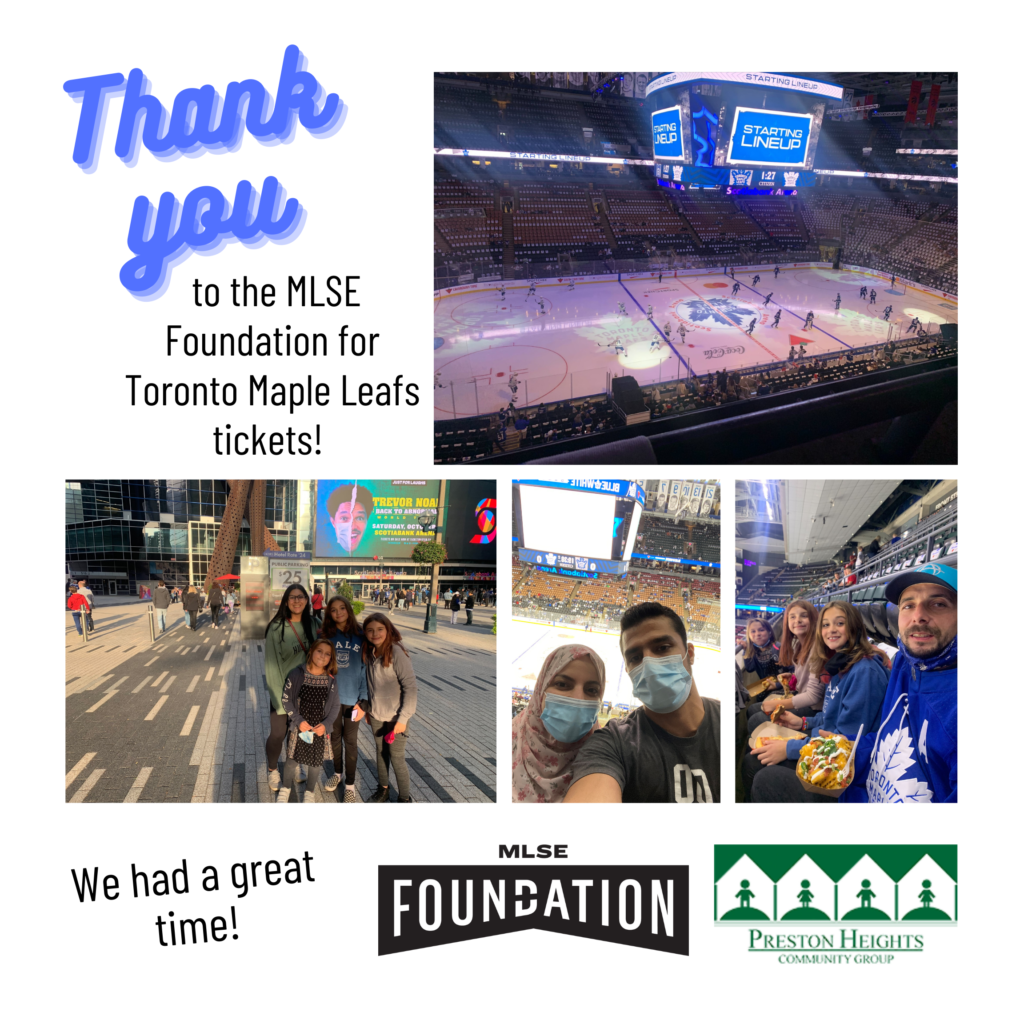 The MLSE Foundation kindly gave tickets for several families to see the Toronto Maples Leaf's Blue vs. White Exhibition game on October 1st.

Thank you for a great opportunity MLSE Foundation! We had so much fun!