Upcoming Events:
Clothing Swap & School Donation Drive
Join us for an upcoming Neighbourhood Action Grant event planned by two Preston Youth on August 17th from 5 -7pm at 350 Linden Drive.
They are still collecting clothing swap and school drive donations. See more information below: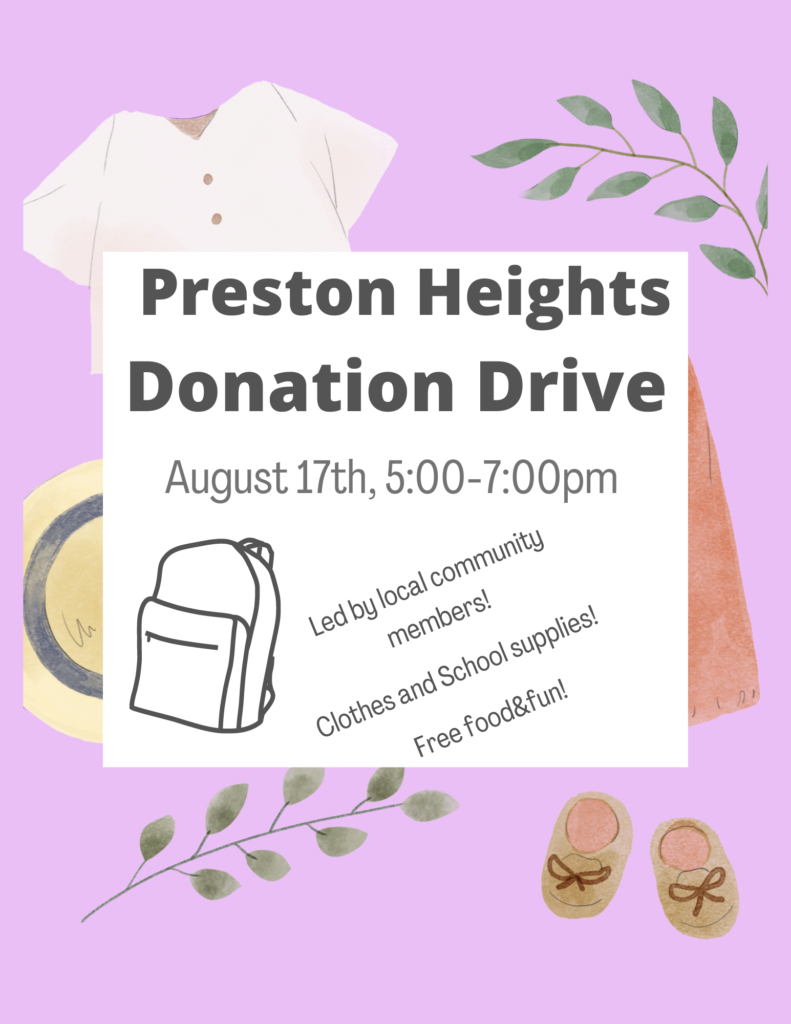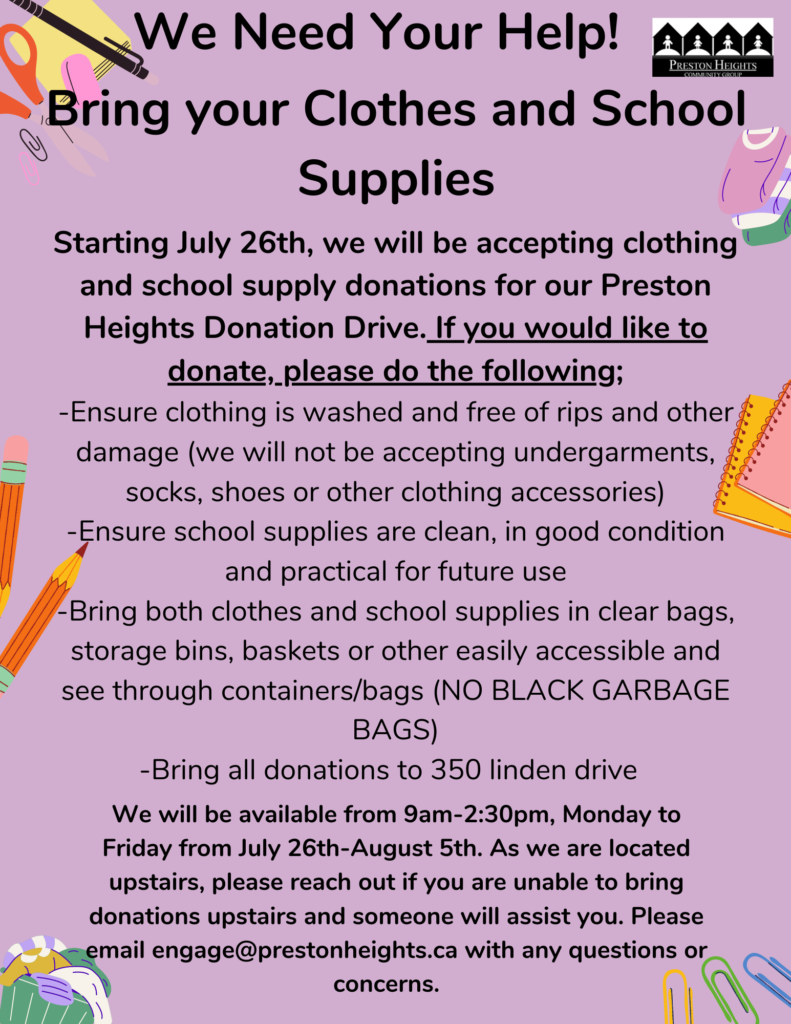 If you would like to plan a project or event for your neighbourhood in Preston check out our Neighbourhood Action Grant page.
Past PHCG Events
---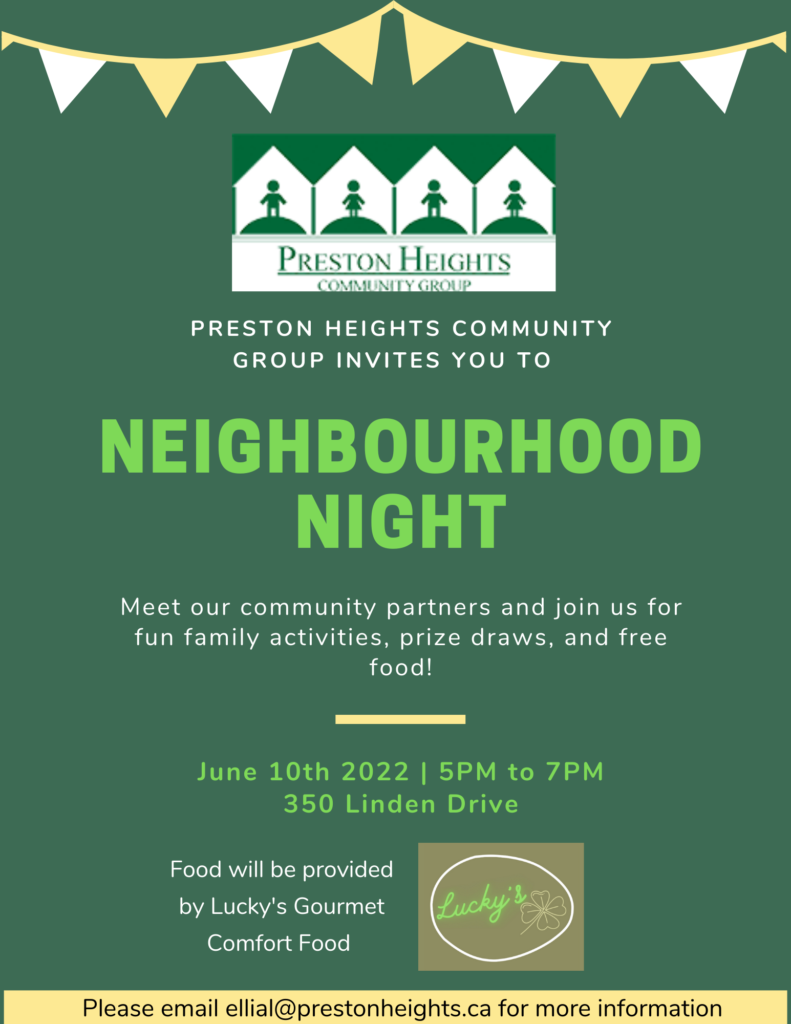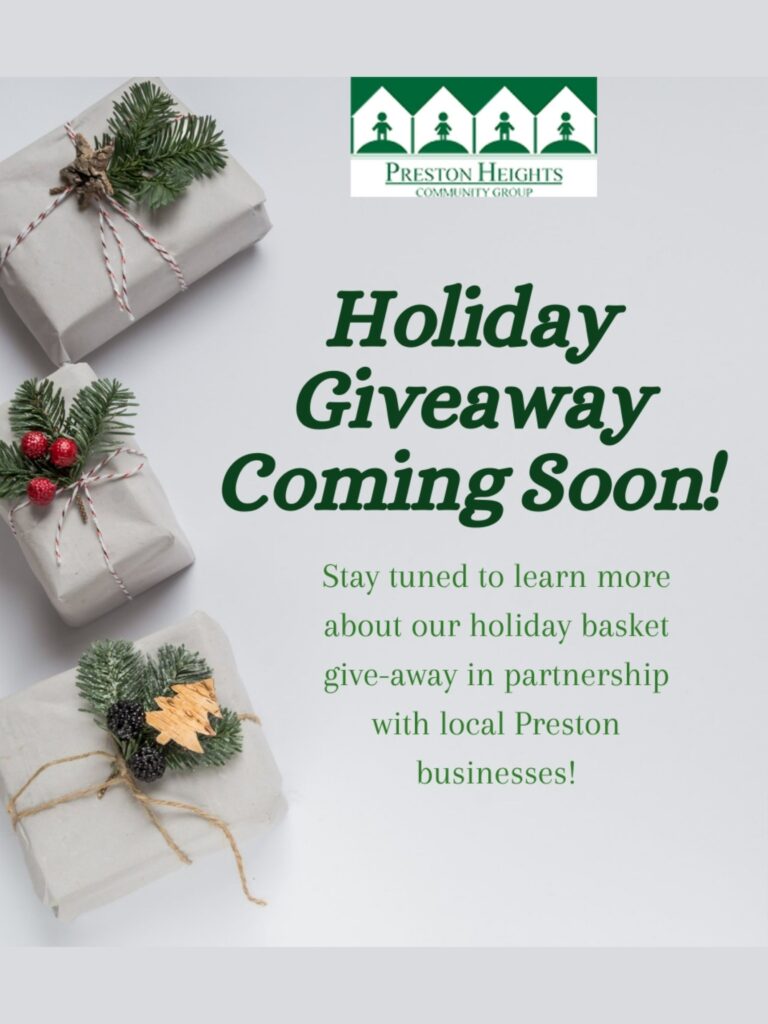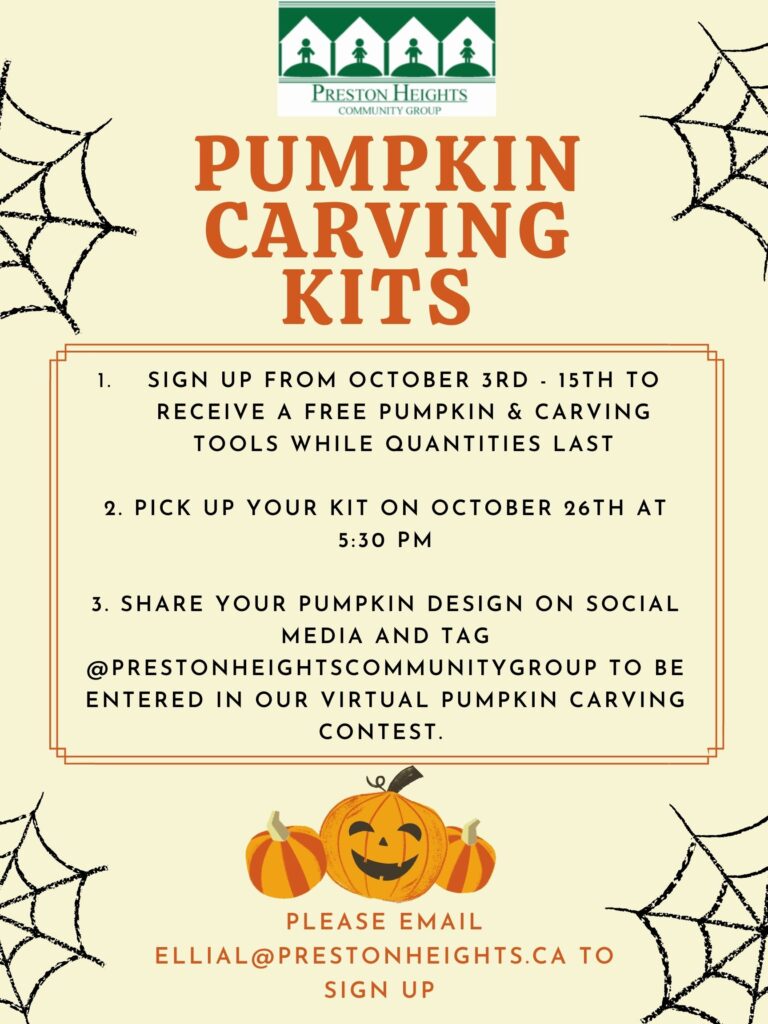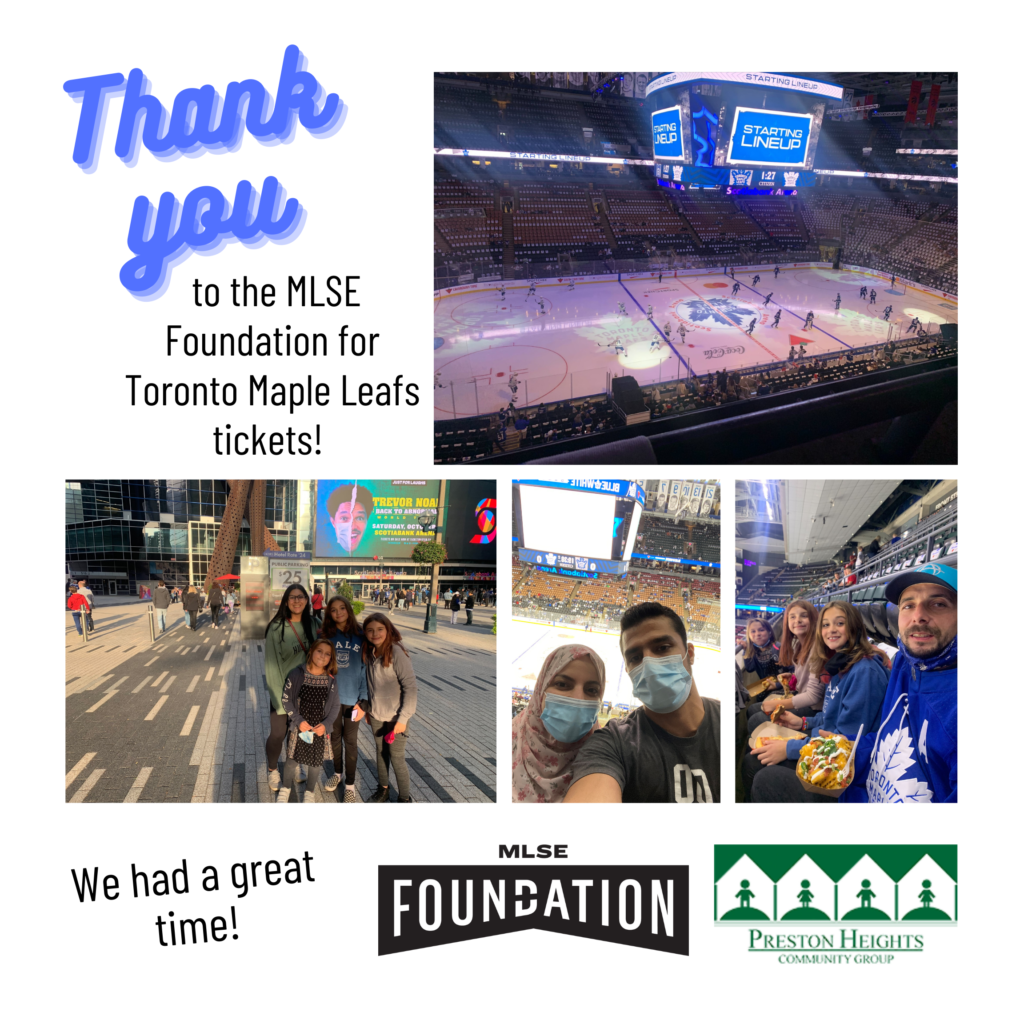 The MLSE Foundation kindly gave tickets for several families to see the Toronto Maples Leaf's Blue vs. White Exhibition game on October 1st.

Thank you for a great opportunity MLSE Foundation! We had so much fun!