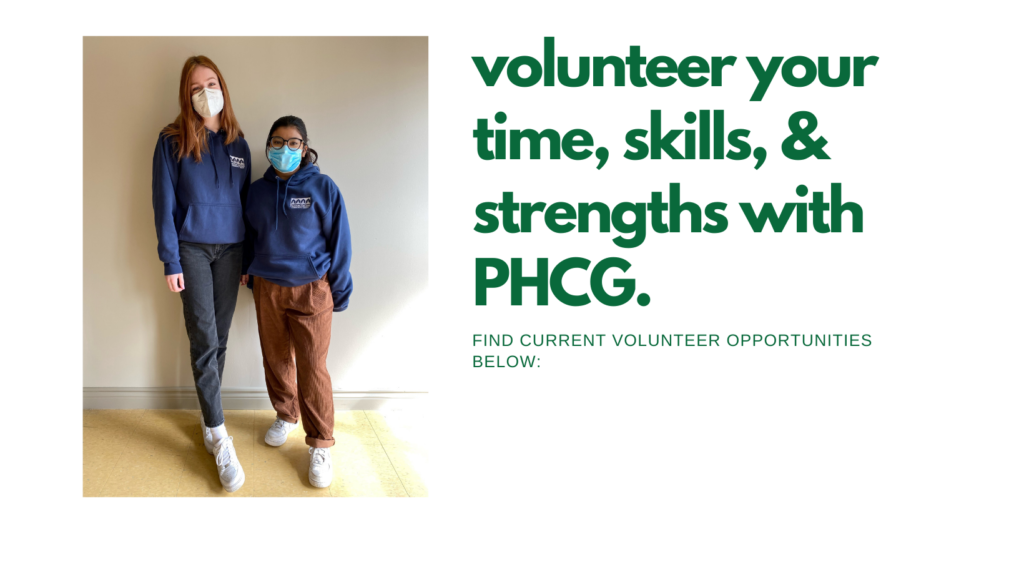 Get involved in your neighbourhood
and volunteer with us!
Current opportunities to volunteer:
Leader In Training Youth Volunteers
City to City Youth Volunteers
Program Volunteers
Event Volunteers
Board Members
Youth Volunteering for summer 2023!
Summer Camp Leader In Training (LIT) applications open March 6th to March 31st. Email Kathleen or Sandra to apply:
We are excited to announce a new youth leadership development volunteer program this summer: City to City!
City to City takes place over the week of August 14 to 18. Applications open March 6th with limited spaces.

Email us to learn more and apply.