View a list of our community partners below. We are here to help you reach the resources you need. Contact us for more information:
Upcoming Community Partner Events:
Emancipation Day recognizes Canada's History of slavery and discrimination and marks the abolishment of slavery across the British empire. Join Rhythm & Blues Cambridge on August 1, 2023 from 3pm-7pm for a day full of fun, learning, interactive activities and performers! Food truck vendors will also be available.
The Mobile Food Market is at 350 Linden Drive every Wednesday from 1-2pm. Stop by to purchase a bag of fresh produce for $5.
Community Partners: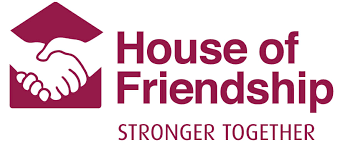 House Of Friendship

Family Outreach Worker: Natanya Wombwell
Phone Number: 519-498-7813
Email: natanyaw@houseoffriendship.org
Website: www.houseoffriendship.org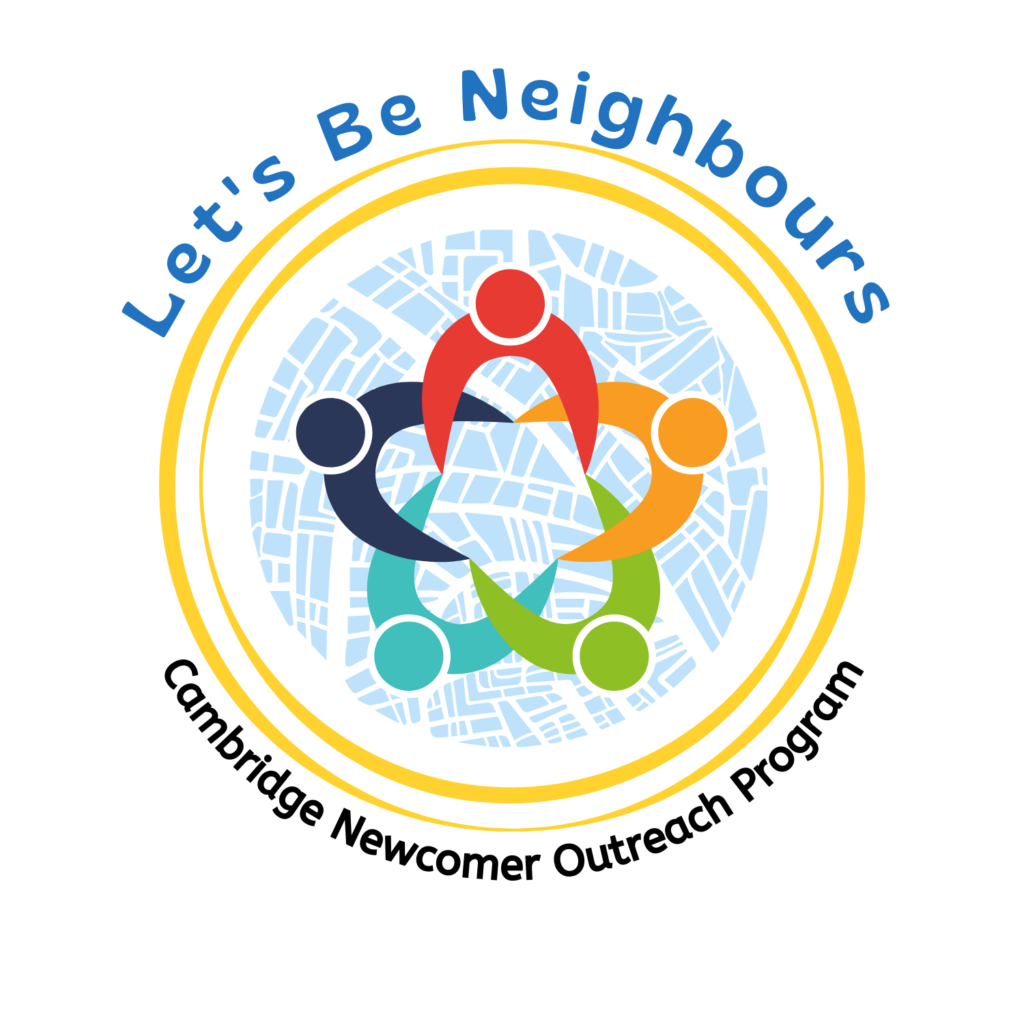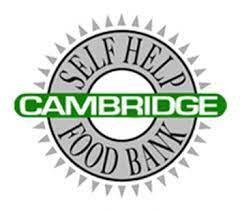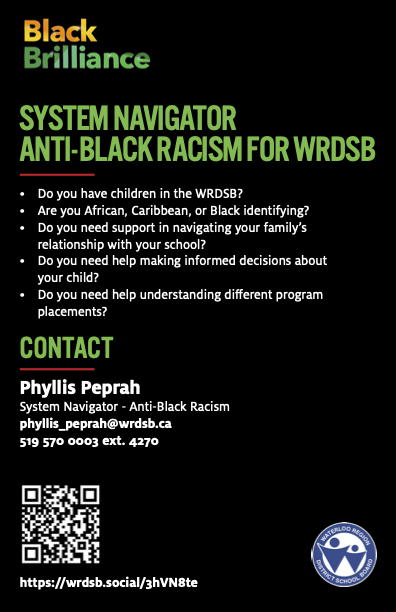 Cambridge Newcomer Outreach Program

Marwa Gebeil: youth newcomer engager
226 789 0463
marwag@kinbridge.ca

Rihanat El-Alawa
Seniors' Newcomer Engager
226 789 0469
rihanate@kinbridge.ca
Cambridge Food Bank Mobile Food Market

Co-op and Offsite Co-Ordinator: Laura Johnson
Phone Number : 519-622-6550 ext. 206
Email: ljohnson@cambridgefoodbank.on.ca

When: Every Wednesday Starting July 7th 2021
Time: 1:00-2:00 pm
Where: 350 Linden Drive
Food Basket Cost : $5
Systems Navigator Waterloo Region District School Board
Phyllis Peprah: System Navigator with focus on anti-black racism
phyllis_peprah@wrdsb.ca
519 570 0003 ext. 4270