"As members of the board, we not only help establish the mission, goals and policies to govern the organization, but assist/guide in defining a strategy to help meet those goals.
Community, to me, is a grouping of people living in the same general area and supporting one another despite any differences in religion, values, customs, identity or race."
Jenn Sukhaseum
Chair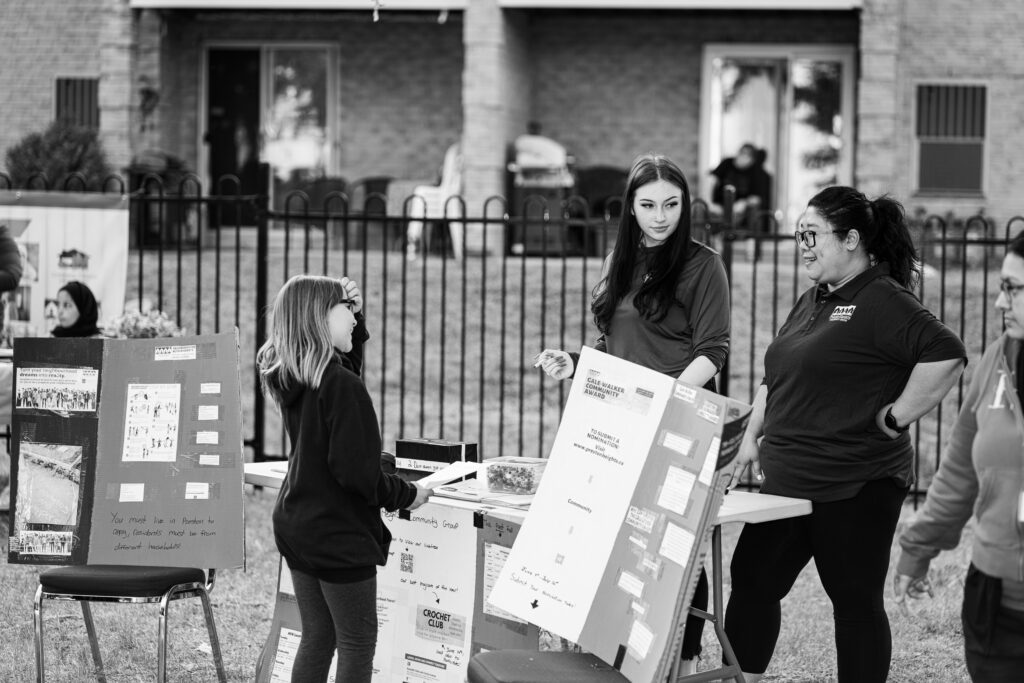 "Community means a supportive environment for people who are interested in having a positive impact for their immediate surroundings. And it can be shown in many ways. Sometimes it's giving a hand to neighbours in need and other times its coming together for a common goal."
Michelle Walker
Michelle has served on the PHCG board for nine years. She has served as a
previous treasurer, and on hiring committees for new members and staff.
"To me, community is a big family we lean on, when we need love, support and encouragement and we can always count on them."
Chintan Dixit
Treasurer
"The importance of community is critical for the sense of belonging , acceptance, and providing a safe haven."
Alana Decker
Member at large

"Community is a valuable space full of wonderful people working together to learn, grow and support."
Hannah Walker
Member at large

Shauna Van Mourik
Member at large