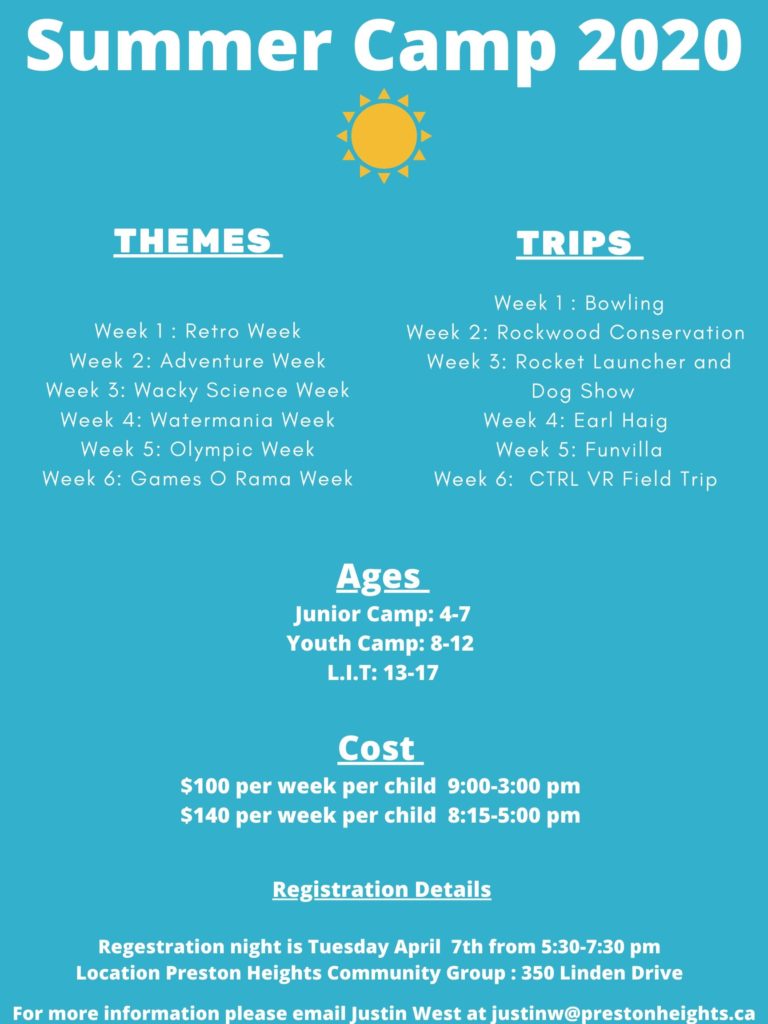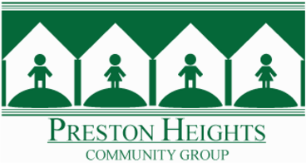 Camp Details:
Camp will run 9:00am to 3:00pm Monday- Friday (Holidays not included)
Extended Care available for $40 per week per child. Extended care time are 8:15-9:00 am & 3:00-5:00 pm.
Pick up and drop off locations to be discussed upon registration
Payment plans can be arranged upon registration. Full amount must be paid before the start of camp.
Please note there are no refunds and a surcharge of $10 will be charged for replacement receipts.
Trips are subject to change
We accept the following methods of payment: Cash, Credit, Debit, Cheque
If you require subsidy please contact our Family Outreach Worker Natanya at 519-498-7813 or natanyaw@houseoffrienship.org.
For the full daily calendar or any camp questions, please contact Justin West at justinw@prestonheights.ca